20+ Excellent Retro Text Tutorials To Learn From (Updated)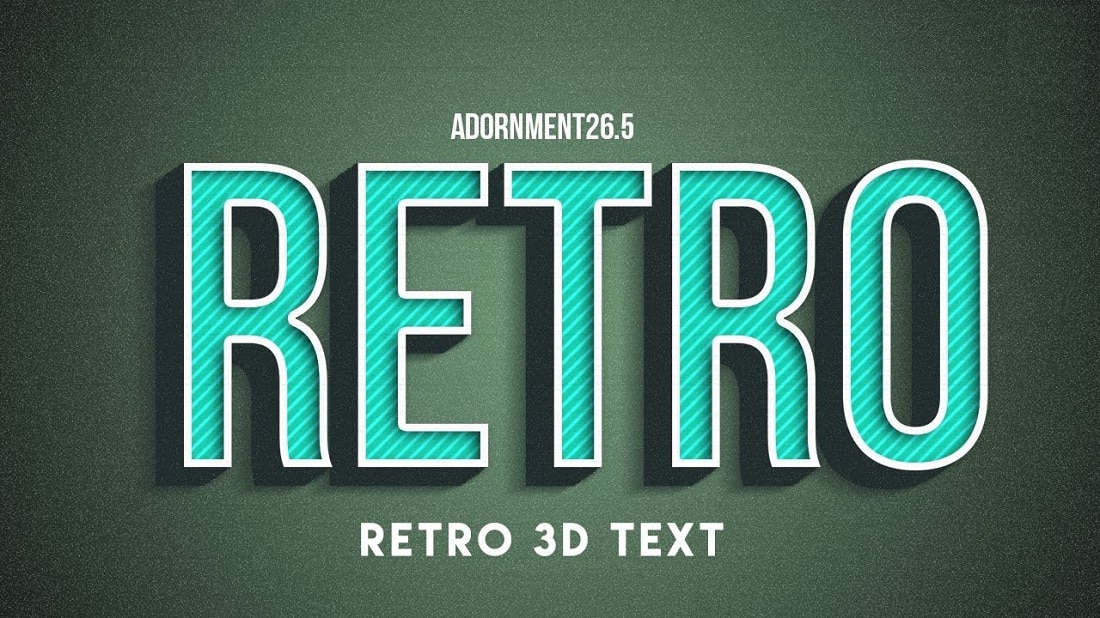 Retro Text, Typography can play a huge role in making your web design extraordinary. If these texts are improved with special effects, on the whole design will definitely be an attention catcher.
The good news is with today's designing software such as Photoshop, Illustrator etc everything is achievable. What is left for you to do is to discover how to exploit their tools and features in order to create eye-catching effects.
Allow us to assist you in that part by checking out these useful tutorials that will instruct you many methods in achieving a retro style design in a text. Check out these tutorials and you will get to make your own great design.
Retro Design with Shadow
Amazing 3D
Simple, Editable Retro
80's Style Chrome Logo Text Effect
Retro Style
Retro Style
80's Retro Text Effect
Retro Text Effects
70s Text Effect
3D Text Photoshop
Glowing and Retro
Retro-Futuristic Pixel
Futuristic Text