10 Best Android App Development Companies Around the World [2019]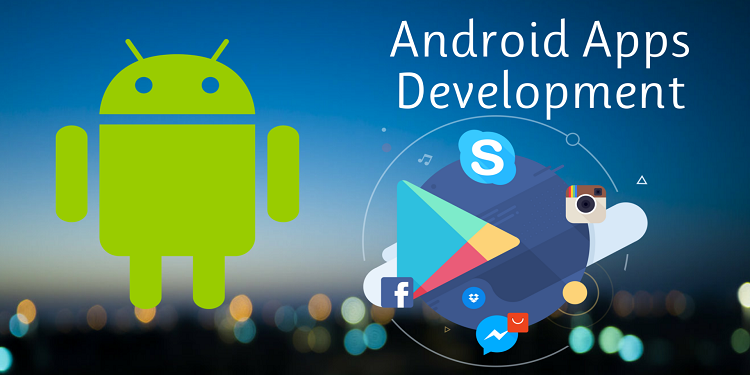 Android App Development, Are you looking for top-notch android app development companies in the world? In 2019, as mobile solutions have become absolutely vital to the success of a business, your selection of android app developer matters a lot. Last few years have witnessed tremendous changes in the way business is done.
Two years back from now, in 2016, the android app market was around $88 billion, and by 2020, it is expected to cross $188 billion. The tremendous increase in the number of smartphone usage by people is the driving force behind this revolution. The ease with smartphones, combined with security and speed is encouraging more and more people to switch to mobile devices for connectivity.
Let it be for personal use or for a professional purpose like banking, e-commerce, retail, you always need a flawless app for you to work efficiently and have high productivity.
As android apps are becoming vital, the selection of apps developer gains additional importance. The nature of android app development is such that the top-notch companies in the field are scattered all over the globe from the USA to Europe, India and South East Asia. From a long list of apps developing companies, we have listed here the ones which we found were most innovative, agile and professional.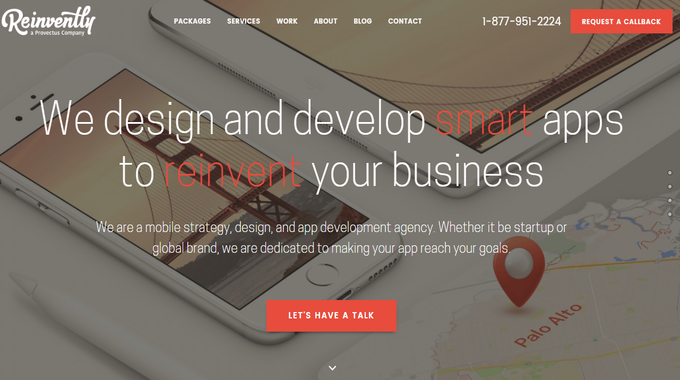 Android app design and development company that works for small sized businesses to big brands. They have many experts who design and develop amazing, user-friendly apps to unlock the power of mobile for your clientele and Return on Investment.
This is yet another top-notch android app development company, credited so because of the hundreds of stunning high-performance apps developed successfully on different OS. This squad dedicates itself to deliver high-quality android apps and services as skilled iOS or Android UX/UI designers, mobile strategists and developers. Miquido has been recognized by 2016 Deloitte Technology Fast 50 CE ranking as the fastest growing mobile design & development company in CE.
Creative27, a California based digital agency is one of the leading android app developers in the world which, with the help of specialists, strategists, analysts and technologists, has built for itself a reputation of delivering an array of handy, vibrant and user-engaging apps in both iOS and Android platforms. It has worked for many industries such as travel, finance, entertainment, healthcare and real estate.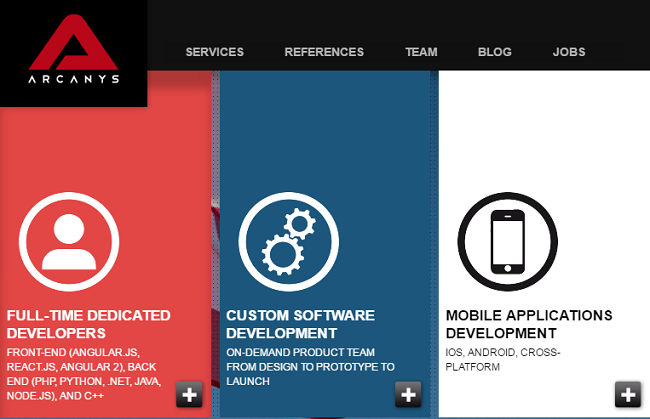 Arcanys is a Swiss software development company with a delivery center in Cebu City, Philippines. Arcanys focus is in the development and implementation of great and innovative ideas into smart web and mobile solutions for enterprises and startups. They've worked with BNP Paribas, General Electric, Novartis, L'Oreal, Honda and hot startups like HotelQucikly and Ginja.
C7Creative group is known for its proactive implementation, innovation and a rich user-experience. This award-winning app development company serves enterprise client by building, maintaining and supporting business critical apps for Android-Powered Smartphone.
This establishment focuses on providing the best engagement model for startups and entrepreneurs. It being a fast growing company, strongly considers the implementation of retention and Virality strategies to be its driving force. Esolz Technologies develops applications for Android, iOS, web in addition to wearable apps for startups, public figures and enterprises.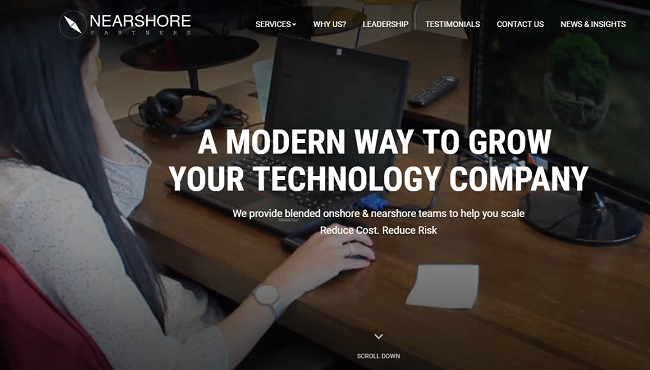 Nearshore Systems is a leading iOS app development company, specialized in the delivery of full-cycle, end-to-end mobile solutions and services for start-ups and flourishing brands and assist them in leveraging budding technologies. The company has successfully delivered hundreds of android app development projects effectively as per client's need and provide very open, unrestrained and high-quality work at a reasonable price.
AksInteractive has 50+professionals and 300+ clients, AksInteractive is making headway as a top app developer, from the South Africa. With its experience in dealing with the Store regulations and standards, this leading android application development company firmly satisfies its commitment, offering finest iPhone and android applications to its clients developed by its stellar team of specialists.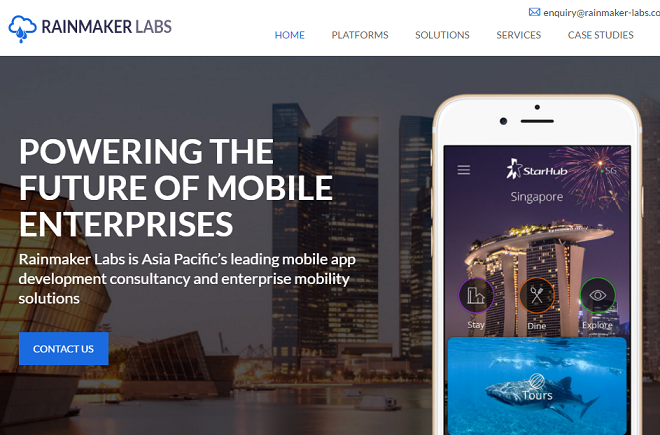 Rainmaker Labs is considered as one of the best Android App Development Companies of Australia that has expertise in building enterprise mobile applications and incorporating marketing solutions into Android and iOS apps. To assist enterprises in employing marketing tactics in their android apps, the company provides Beacon Management System and custom made Mobility Platform.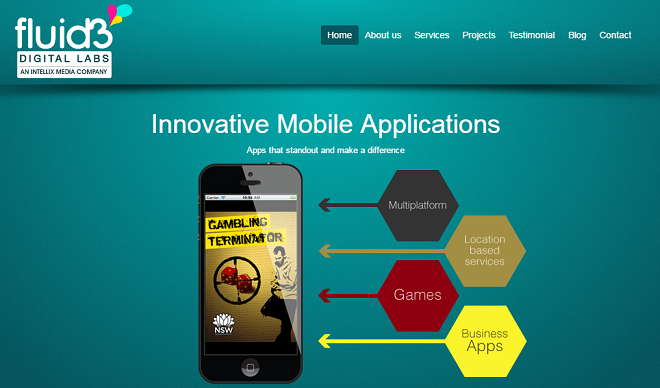 Fluid3 is another successful digital company with a strong foundation and track record of delivering successful web and mobile development. With the businesses and consumers demanding faster, simpler access to information, in a world becoming increasingly web & mobile, Fluid3 has made its presence felt in a relatively short span of time.
Tags: Android App Development Company, Android App Development Development Companies, Best Android App Development Company, Best Android App Development Companies, Best Android App Development, Top Android App Development Company, Top Android App Development Companies
Please follow and like us: